Past and Present Home Gallery had a fantastic turn-out at the Chamber "Wake-Up" Alexandria event this morning!

We would like to say a big "Thank You" to all of the Alexandria Chamber members who came out for the event this morning. Our store was full of the men and women who help make our community great. We loved sharing our store with you and introducing you to all of our unique items from antiques to collectibles, one-of-a-kind art pieces, and the vintage treasures in our Man Cave and brand new Diva Den. We look forward to having you back as you search for those perfect furniture pieces or retro décor items for your home and business.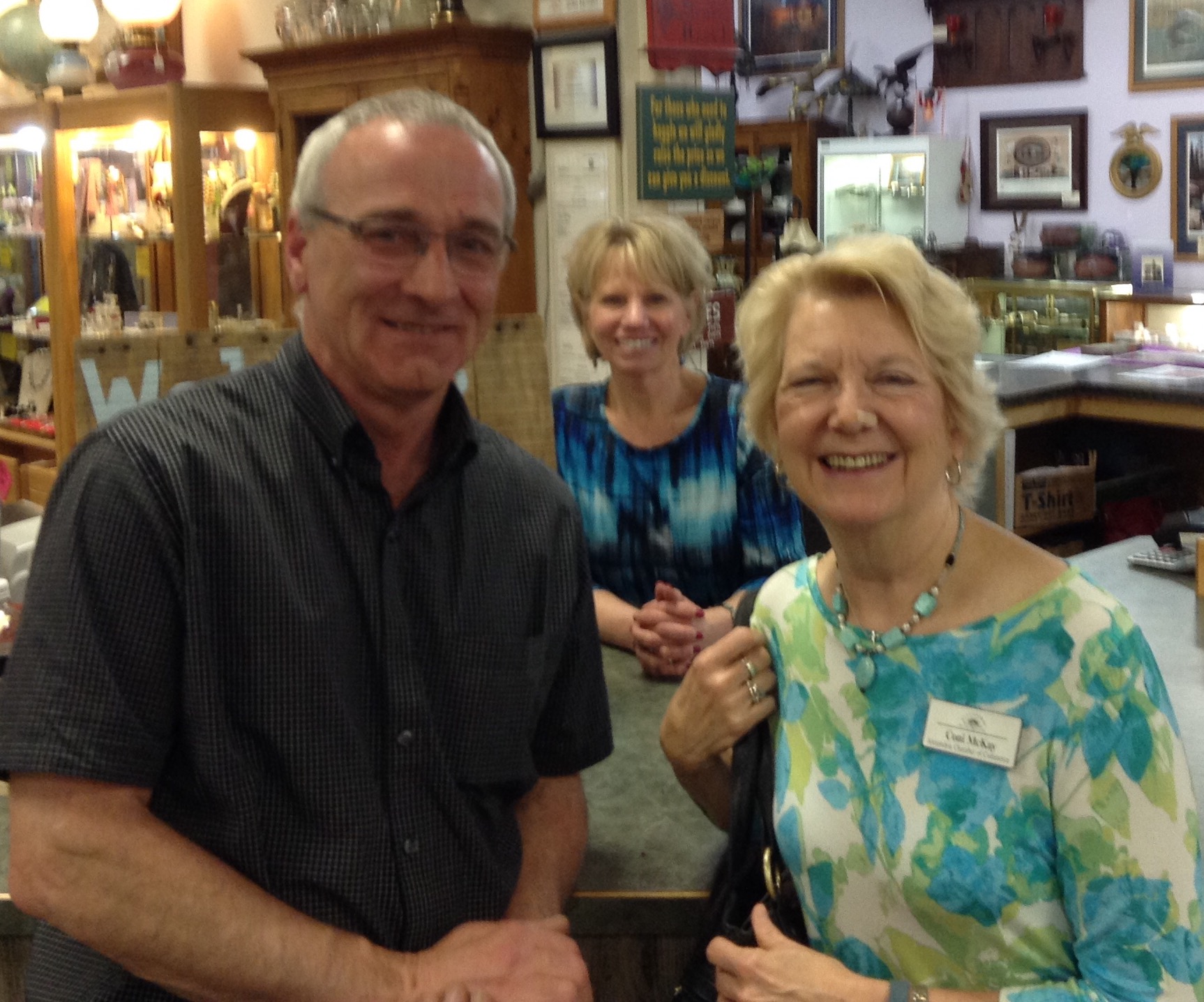 Thank you again,
Past and Present Home Gallery, the Antique Store with Character!